A 33-year-old and a 38-year-old British actor couple are excitedly awaiting the birth of their first child together. Recently, paparazzi caught sight of the pregnant actress and her partner.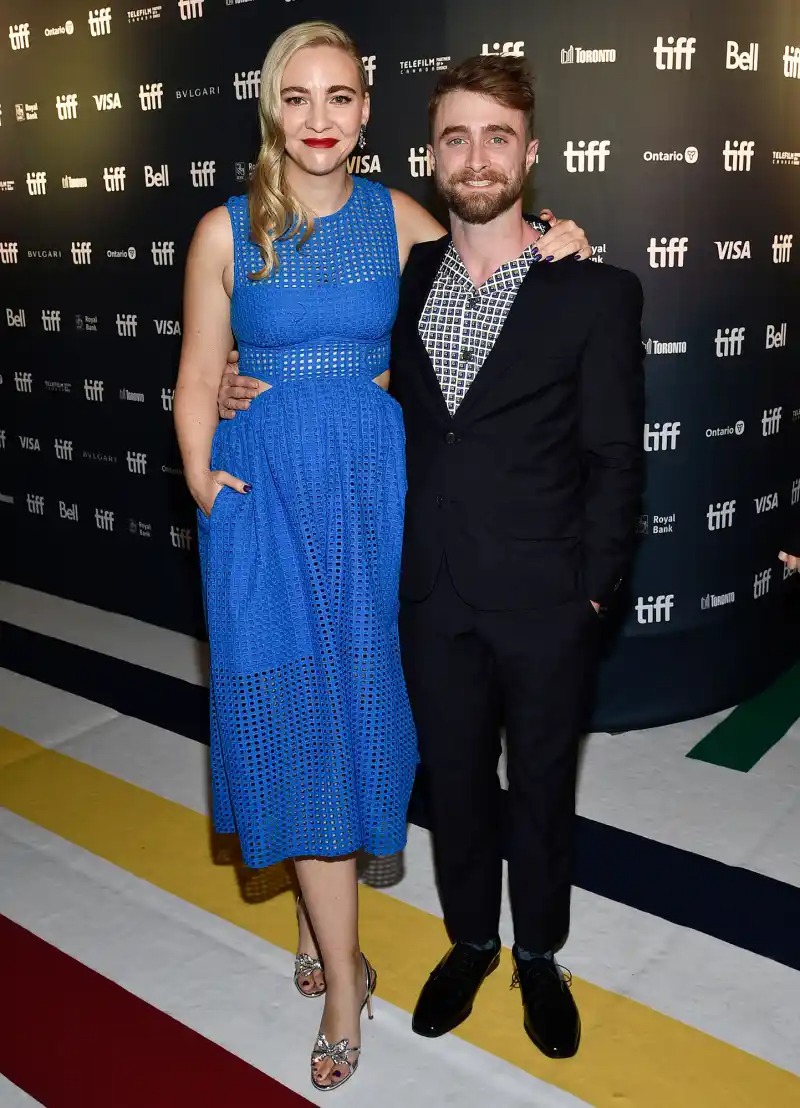 The actor who portrays Harry Potter in the well-known wizard series was spotted strolling with Erin in New York City. Street photographers were drawn to the couple's casual dress, with Daniel going for a straightforward yet attractive look that was complemented by a vibrant hat with a pom.
Despite Daniel's bold wardrobe choice, Erin was the center of attention for the photographers. The actress was photographed looking pregnant while sporting a coat and a tracksuit. The pair is reportedly anticipating a huge shift in their life, according to individuals close to them.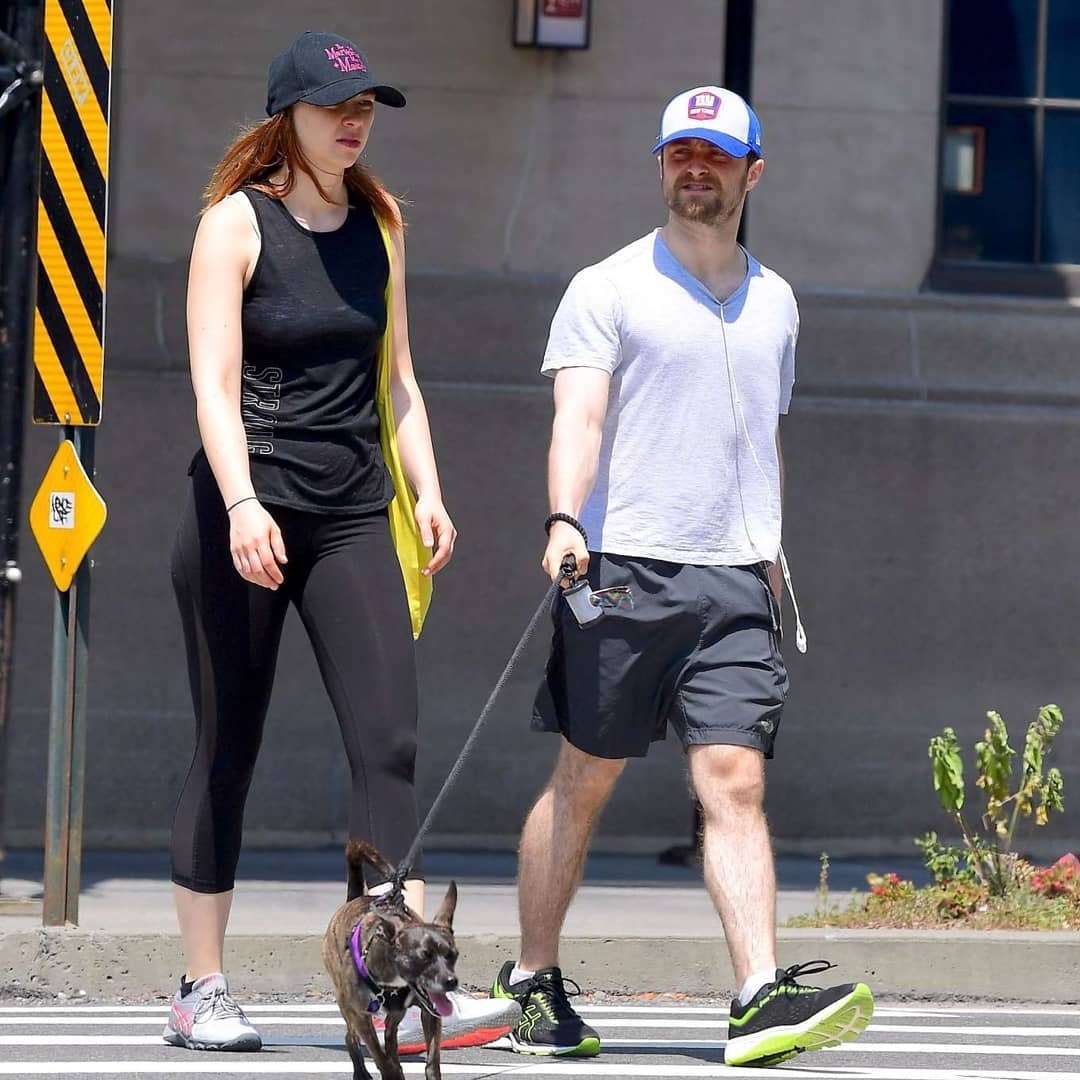 Daniel and Erin are ecstatic and feel happier than ever, according to an informant who was cited by The Mirror. The couple just told their close friends and relatives that they are expecting their first child, and they are looking forward to it very much. According to the insider, it was a wonderful moment for the pair.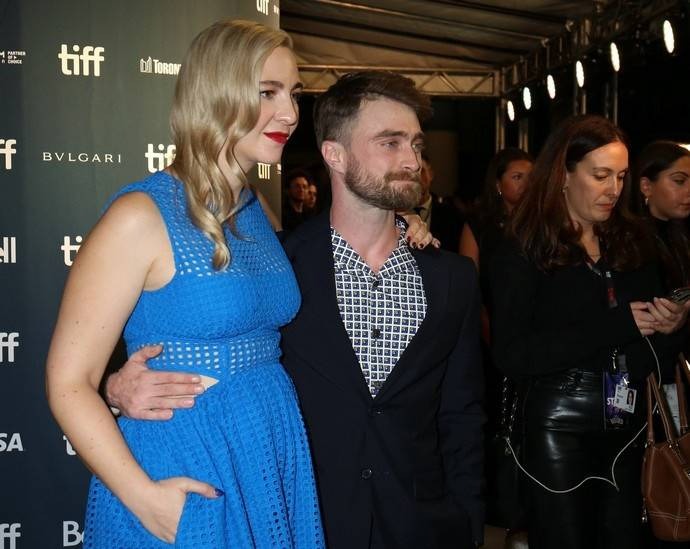 A Daniel-related source also spoke to The Sun, highlighting the actor's enthusiasm for starting a family. The source lauded the couple's closeness and said they would make wonderful parents. The couple had kept their pregnancy a secret up until Erin's baby bump made it hard to do so any longer, the insider added.