Nicole, 44, shared a number of pictures on her Instagram account to display her new platinum blonde hair color.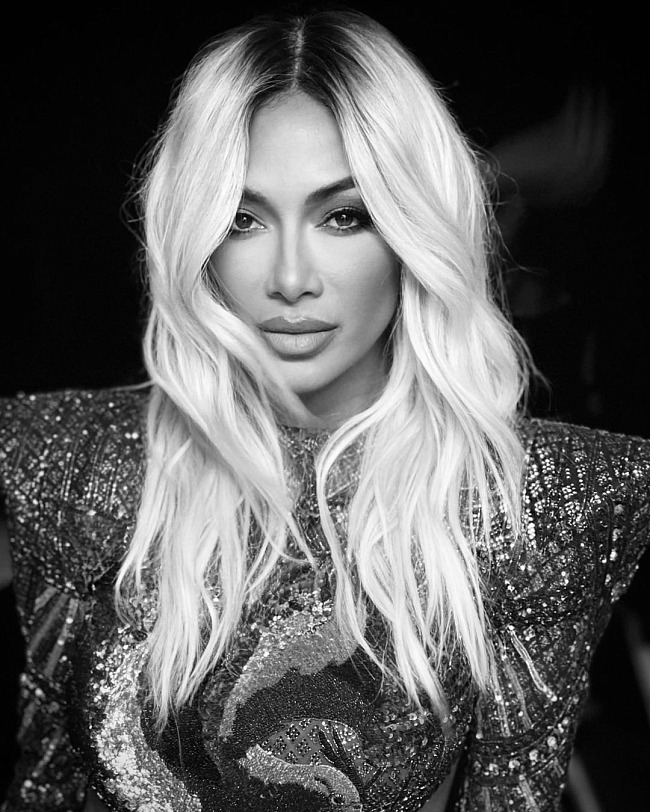 With a glittering dress with huge shoulder pads and a thigh-high slit, Scherzinger looked magnificent.
Nicole has already shown herself as a blonde despite such a drastic change in appearance.
Later, Kim Kardashian, who had also at one point colored her hair blonde, was frequently mentioned in comparisons. Fans have started to speculate that Nicole uses a wig for a rapid and secure makeover since they believe the singer would not subject her hair to such frequent color changes.
A dramatic difference in Nicole's hair length between the photos with the chestnut tint and the new color also supports this theory. Her hair is noticeably shorter in the shot with the new color.
Yet Scherzinger is still frequently linked to Kimberly. Some fans have even asked whether Nicole Kardashian is her in the star's comments section.