The Perils of Excessive Editing: Why Celebrities Need to Be Careful with Photoshop
Social media has integrated seamlessly into contemporary society.
Millions of people use various platforms to share their lives with the world, and celebrities are no exception.
They often use social media to connect with their fans and promote their work. However, there is a dark side to this trend—the excessive use of Photoshop and other editing tools.
It has become common knowledge that many celebrities utilize various ways to improve their images, but the latest instance of Naomi Campbell illustrates that even the most expert professionals may make blunders.
Naomi Campbell, a 52-year-old supermodel and fashion legend, recently released a series of images on her blog.
Among them was a close-up shot that instantly grabbed attention from fans and critics alike.
The photo seemed strange and impossible, with not a single wrinkle on Campbell's face.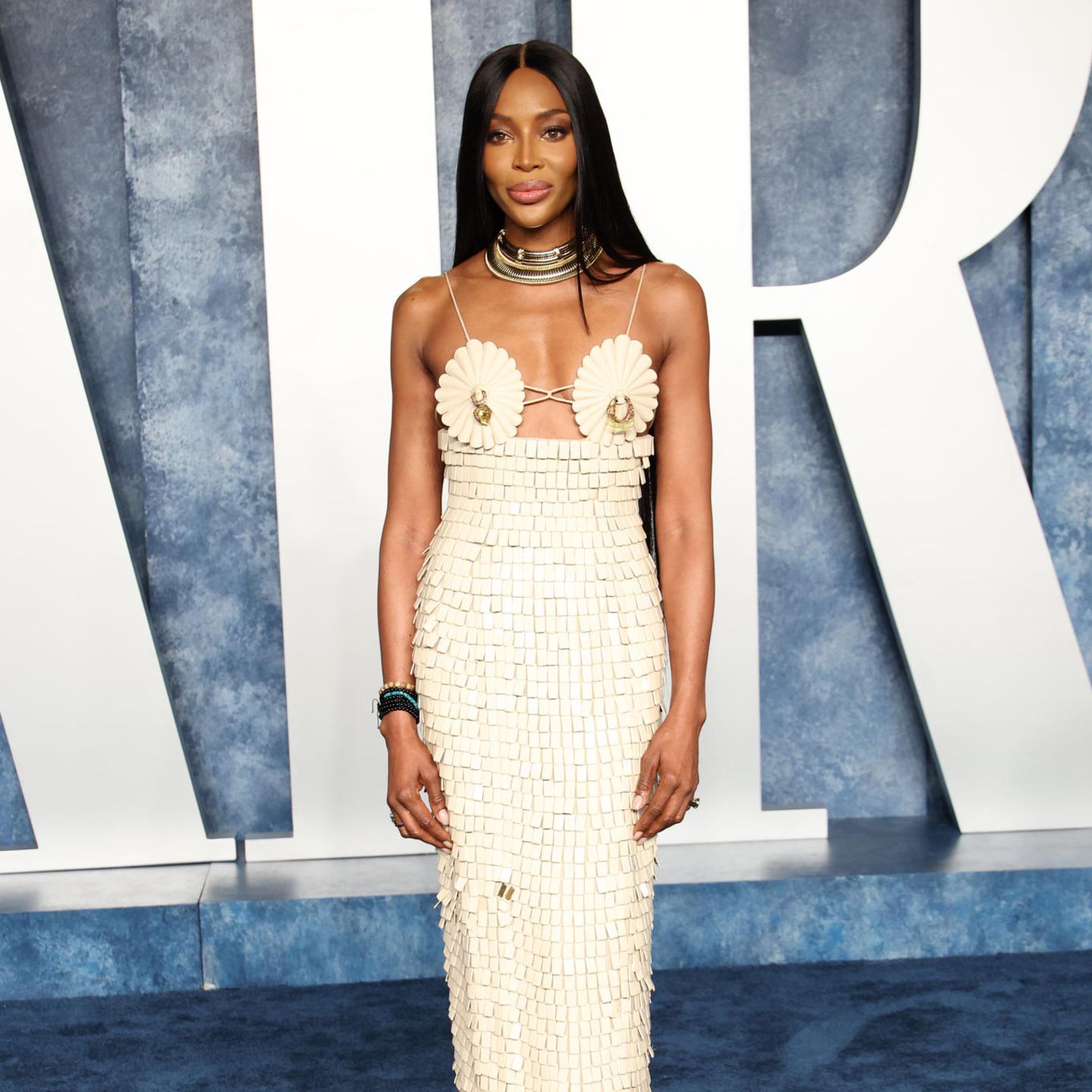 It was quickly branded "the worst photoshop in history" by internet users, who compared it to the real photograph and found it lacking in all ways.