One of Hollywood's most attractive young couples is Tom Holland and Zendaya.
Internet surfers first had doubts about their romance. Fans thought the actors were only playing out their emotions in front of the public to promote their collaborative project, a brand-new Spider-Man movie.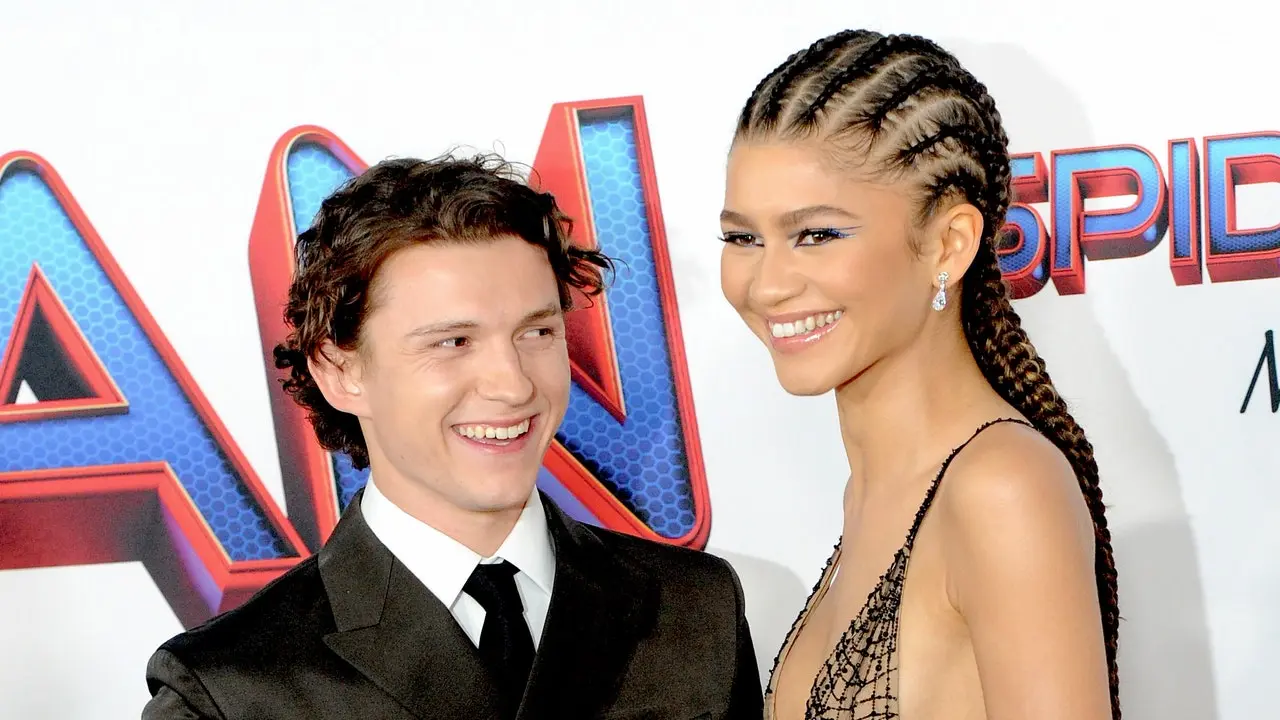 Yet after filming, the celebs remained together. And right now, there are more and more indications that the couple's relationship is really serious.
Tom and Zendaya were recently seen strolling alongside the actor's parents. Holland told his mother and father about the selected one, which says a lot. Tom has a loving attachment to his parents since he has never concealed the fact that their opinion is important to him. Also, there are a growing number of online speculations regarding the couple's impending engagement.
We are unsure of how quickly this will actually occur. Both are now at the height of their fame and are in high demand in the acting industry, so they will probably choose to continue advancing their careers for the time being.
Nonetheless, Zendaya is not afraid to express her affection for her partner. She wanted to show off her brand-new nails, so the other day she uploaded a picture to her blog.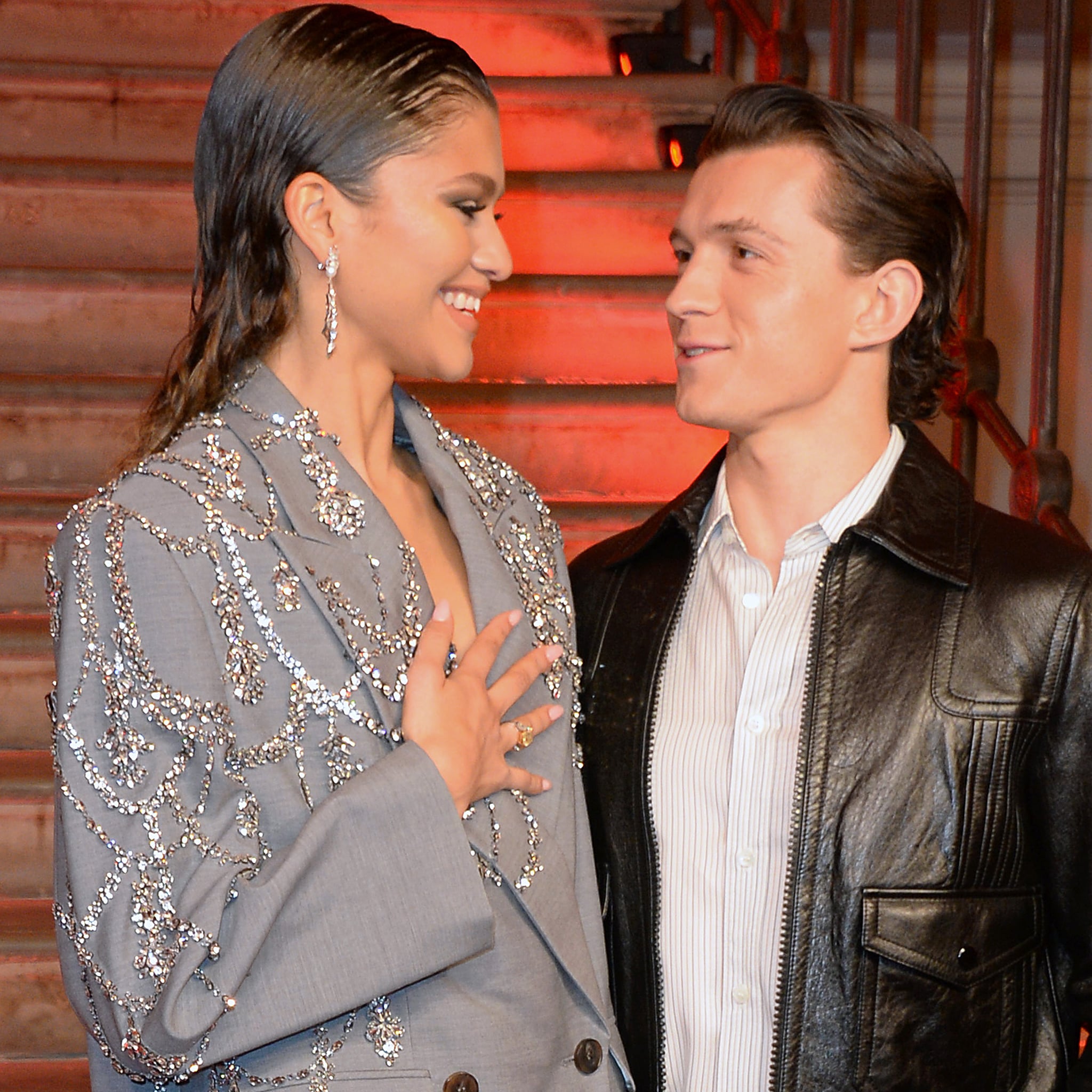 Yet, a golden "signet" had the whole attention of Internet surfers.
It was discovered that the Euphoria actress wears a charming ring with her boyfriend Tom Holland's initials, T and H, inscribed on it.