Despite being a household figure in golf, Tiger Woods is no stranger to generating news for his personal life.
His connection with Erica Herman is one area of his life that has drawn a lot of interest.
The pair initially made their connection known to the world in September 2017, and since then, their on-again, off-again romance has drawn attention.
The most recent reports concerning the marriage center on a purported non-disclosure agreement (NDA) that Erica Herman signed.
According to rumors, Herman is suing Woods in court for allegedly violating the NDA.
Although the specifics of the NDA are unclear, it is assumed that they have something to do with Woods' private life and his prior affairs.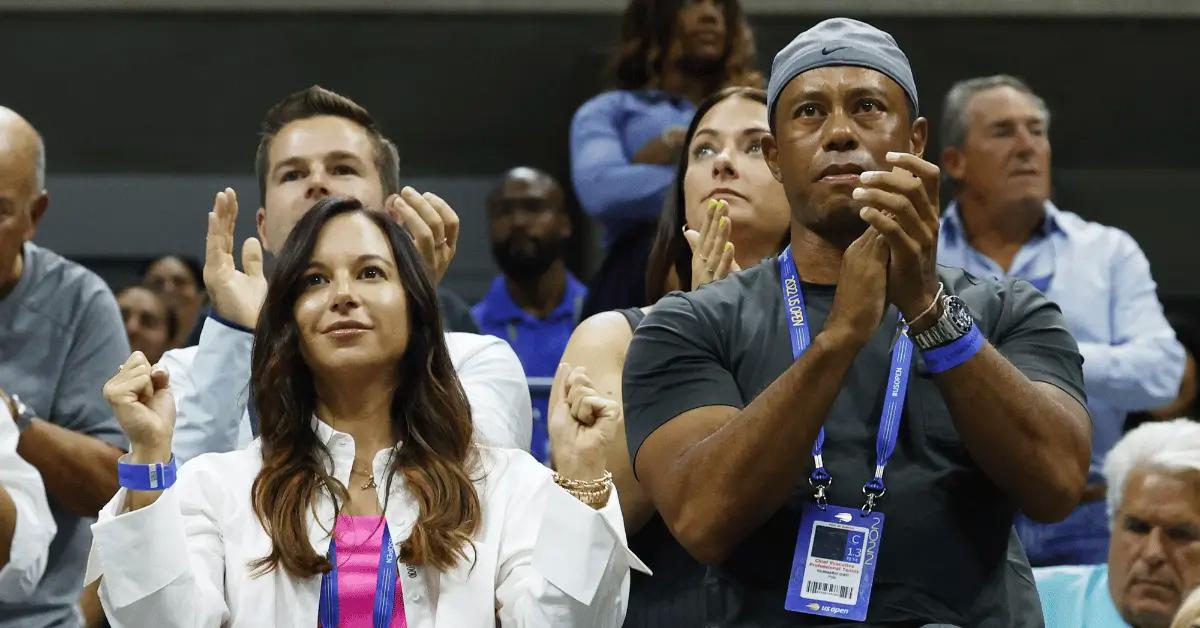 It has been claimed that the couple has broken up while the NDA lawsuit is still pending. They may have broken up at some point, but they haven't been spotted together in public since August 2022.
They did this when they went to Flushing Meadows Corona Park in New York to watch the U.S. Open.
Erica Herman has frequently been seen on the course when Woods competed during the length of their relationship.
One of the more consistent areas of his personal life was their connection since she frequently appeared to be cheering him on throughout his competitions.
About the NDA lawsuit or his reported breakup with Erica Herman, Tiger Woods has remained silent.
Since his accident in 2021, he has, however, concentrated on his recovery. He has been practicing and competing in minor competitions as he has been working hard to resume playing golf.