In his own country, Burak Ozichivit is a well-known actor who rose to fame for his part in the "Magnificent Age" and has been in a large number of other films and television programs.
Despite being a well-known bachelor, he wed a Turkish actress a few years ago, and the couple now has a kid.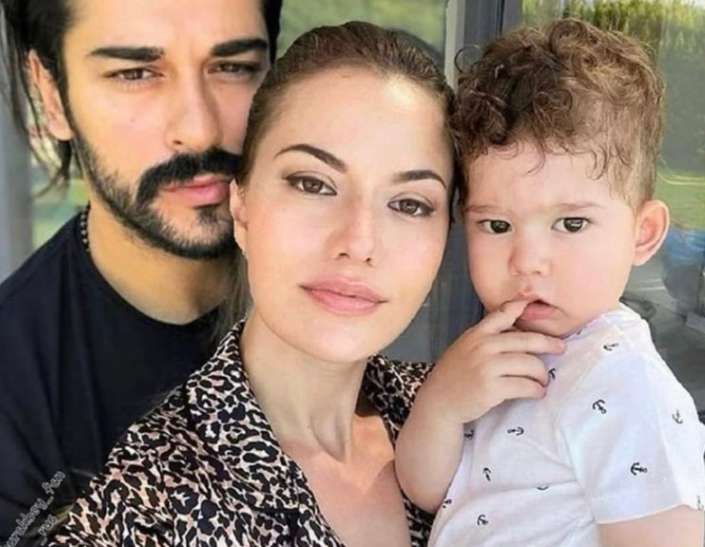 The couple initially chose to keep their child hidden from the public but recently made the decision to share him with their followers.
The child's beauty astounded everyone, and it appears that he has inherited his parents' greatest qualities.
How do you feel?