Meet Leo, the adorable and fluffy dog. He does, however, have a favorite item, and that is his stuffed animal.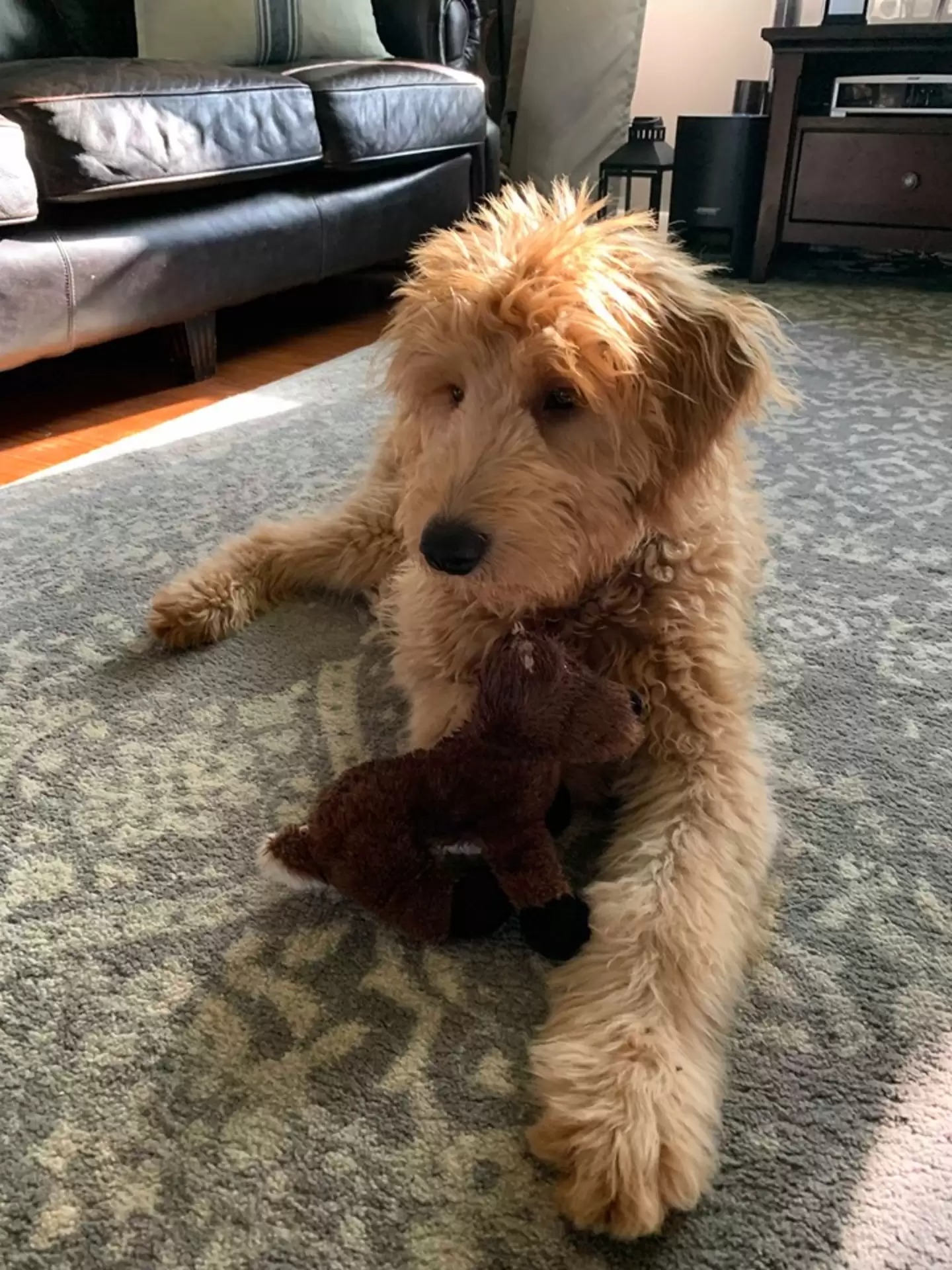 He goes everywhere, as his owner said.
Regrettably, a bad event happened recently. Leo unintentionally tore a hole in the center of the stuffed animal while playing with it, revealing the white inside.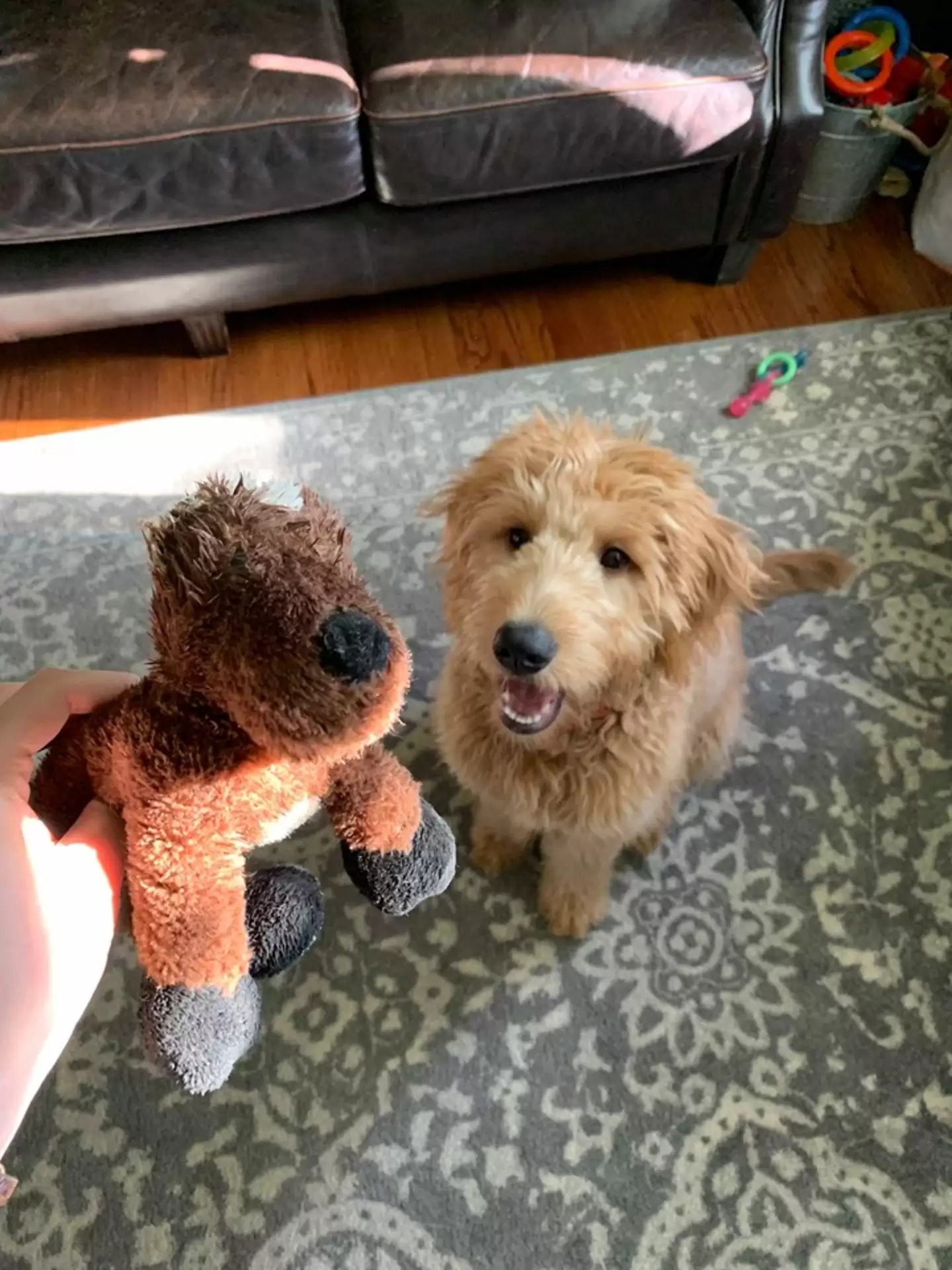 The dog was so horrified by what he saw that he started sobbing and grabbing for it. When his owner grabbed the toy, she made the decision to use the sewing machine to perform some little "surgery" on it.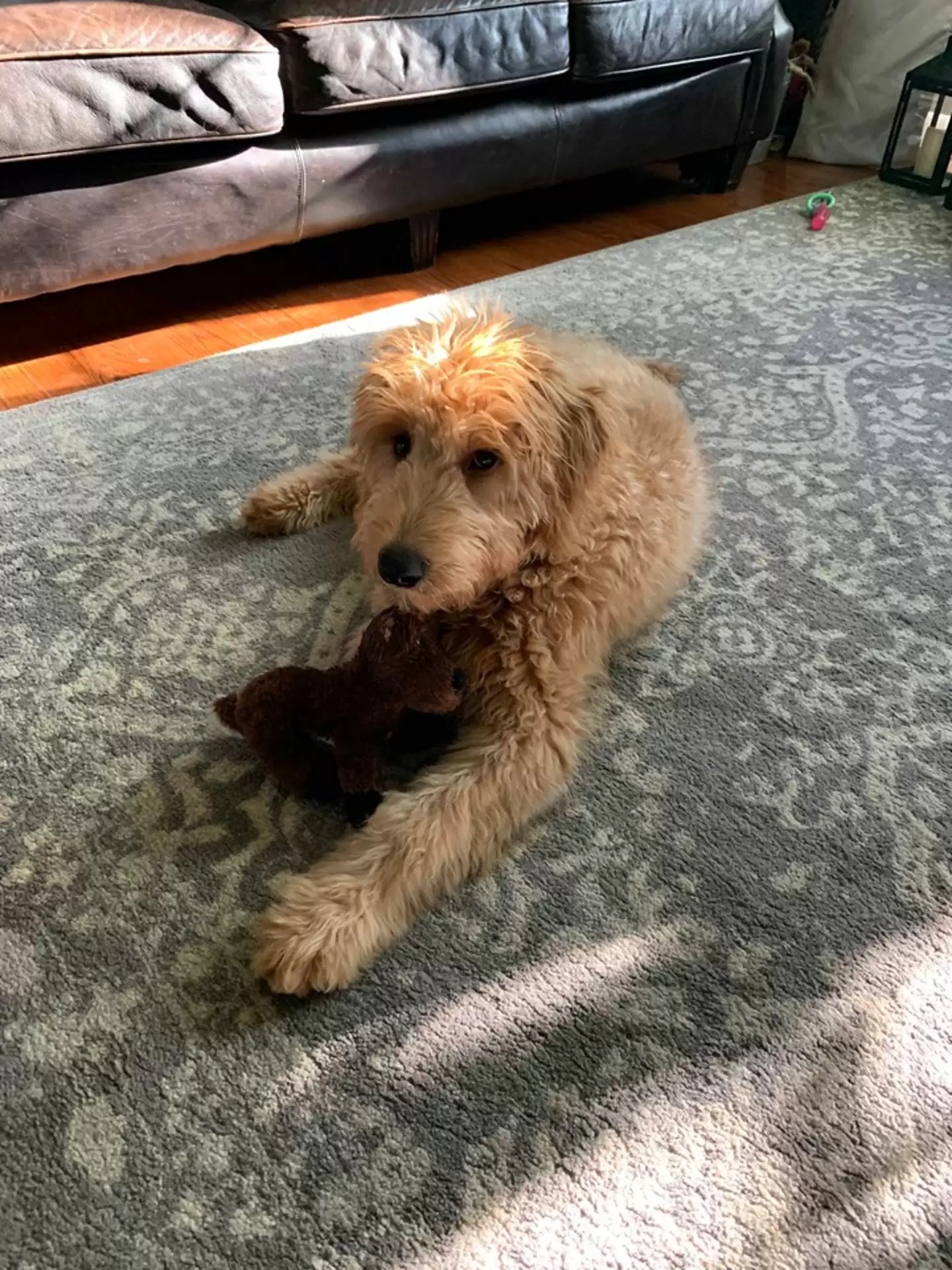 The "operation" was successfully completed a short while afterward. When the dog found his beloved toy again, he was overjoyed.