The 73-year-old star needed immediate treatment. Richard Gere was hospitalized with a respiratory illness.
The "Pretty Woman" star was in Mexico with his wife and children. Richard and his family celebrated Alejandra Silva's 40th birthday in Nuevo Vallarta on a rural property.
Gere began coughing hard even before the trip, but he paid no attention to it.
The cough worsened. The situation became so terrifying that he had to go to the hospital, where he was diagnosed with pneumonia.
The actor spent the night under the care of physicians, who gave antibiotics. Richard is feeling better now. The star chose to extend his vacation with his family. And nothing threatens his health anymore.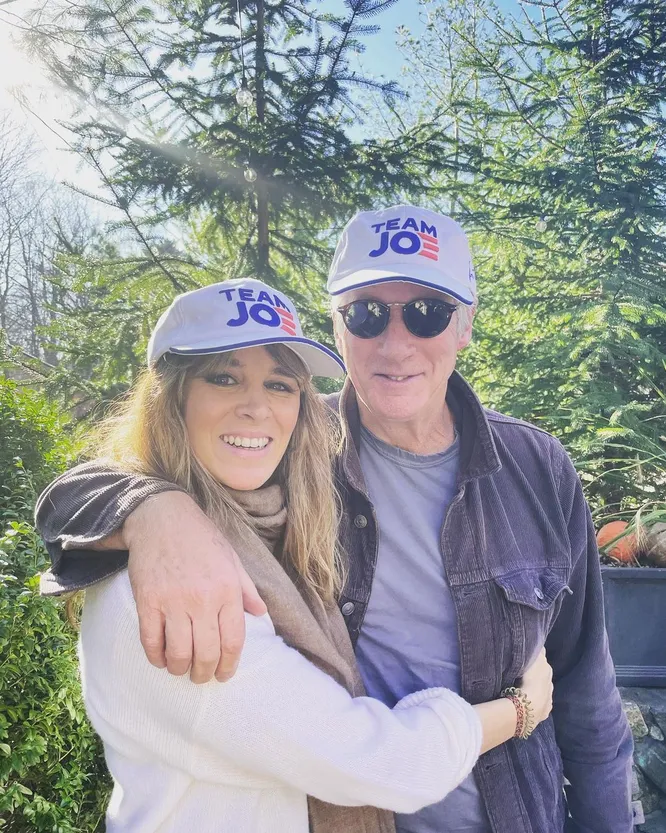 Alejandra posted a photo of their family. The couple has two children: the eldest son, Alexander, is three years old, and the youngest is two years old. The identity of the second son remains unknown.
The young wife of the Hollywood star occasionally publishes emotional family photos. These photos are typically viral on the internet: Richard Gere admirers appreciate the chance to see him in real life.